spent yesterday walking around town, occasionally stopping for coffee, food, sun, or a photo opportunity. i'm on a mission to a) eat healthy (not too difficult since my body has developed a natural aversion to fast food and instant meals all by itself) b) cook and use new recipes as often as possible. i have been heading over to smitten kitchen quite a lot to try out some of her delicious recipes, some of which have quickly become favourites of mine:
the asparagus & goat cheese pasta
and the
mushroom strudel
, among others. as i am currently also in possession of a working oven (never take these little luxuries for granted!) i guess i will be making cake soon...
i should probably organize my posts better and divide them into categories, but alas, i am as chaotic as ever and i shall not deny this fact online (nor elsewhere, ahem).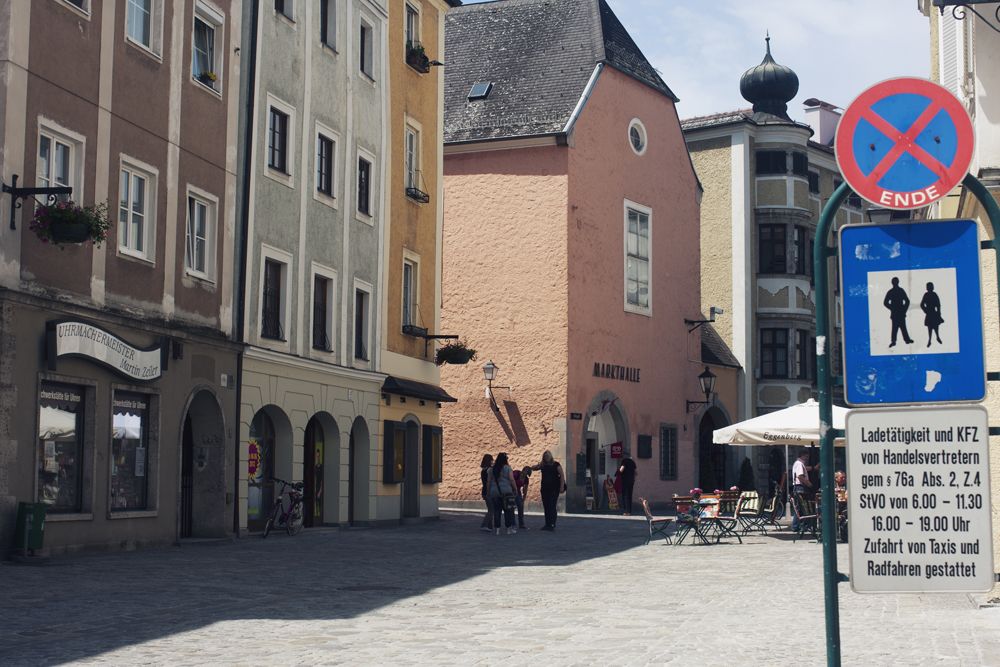 ***

this saturday & sunday, i will be at
fesch'markt
, a designer market that was created to give young talents the chance to showcase and sell their work. food, drinks, music and new tote bags (and a bit of hipster flair, right)? sounds like my kind of saturday.