some updates in pictures. i'm still getting used to not having anything to do for at least a week (!) after handing in my thesis and before tackling the load of studying for my last exam ever. d and i have been planning our two-week trip to new york which includes two airbnb stays, a road trip to philadelphia, washington d.c. and wherever else we desire to go. i like having the freedom to go on spontaneous adventures without planning every minute detail of a trip. that and we're mad road trip fans as it is.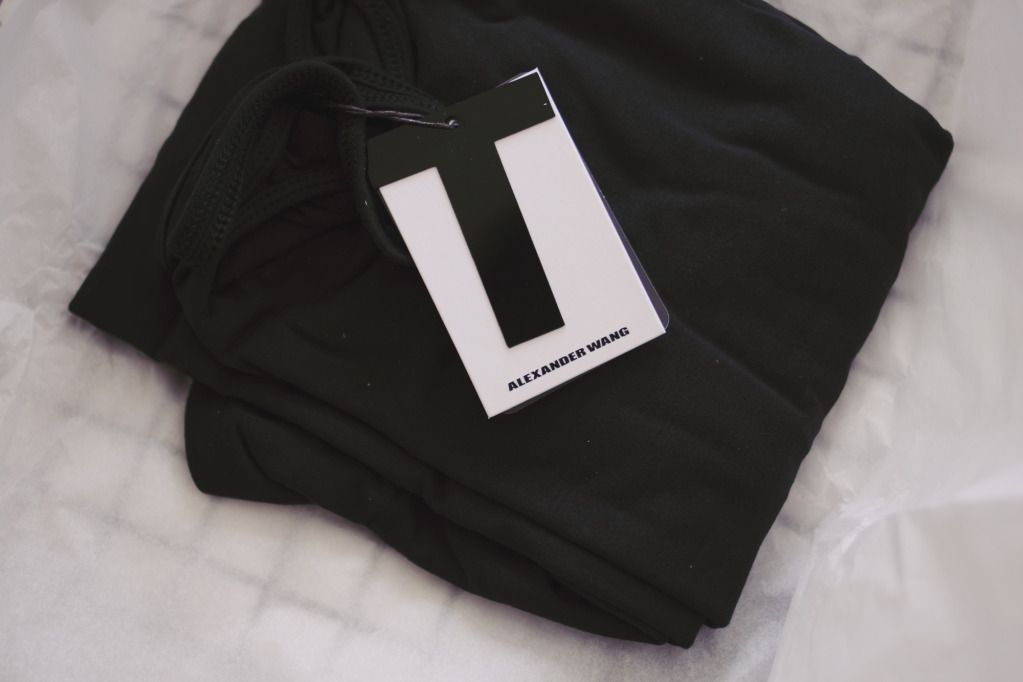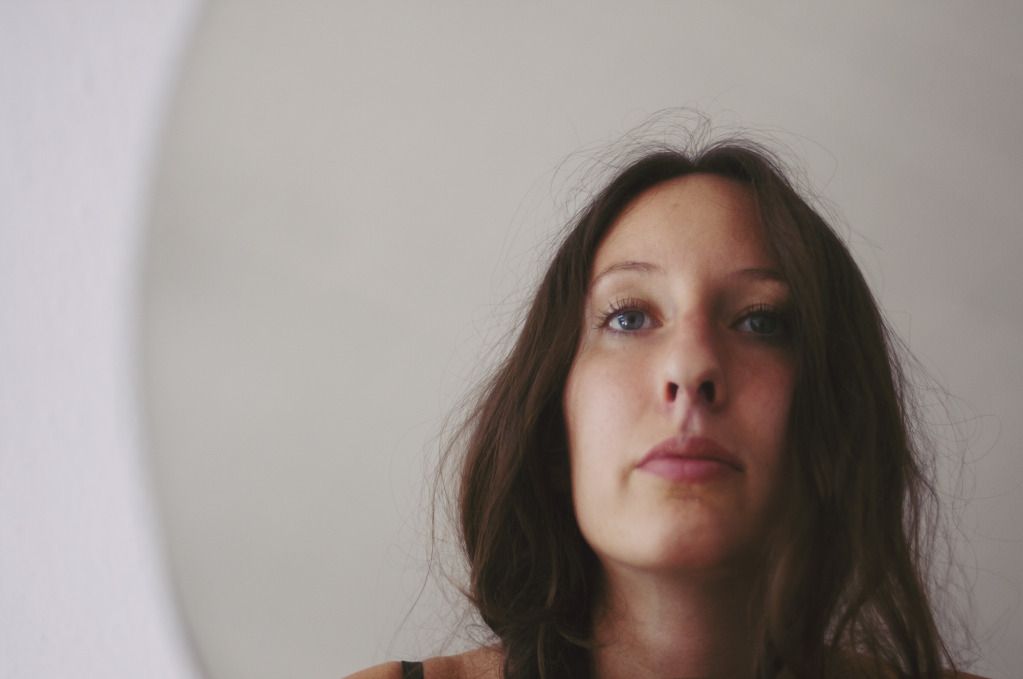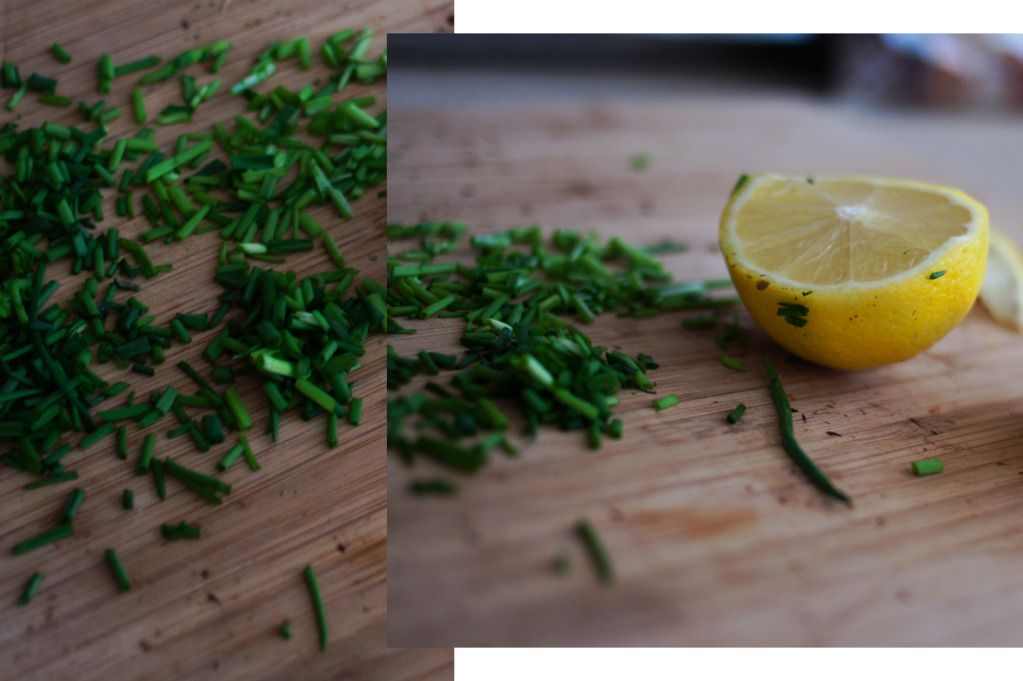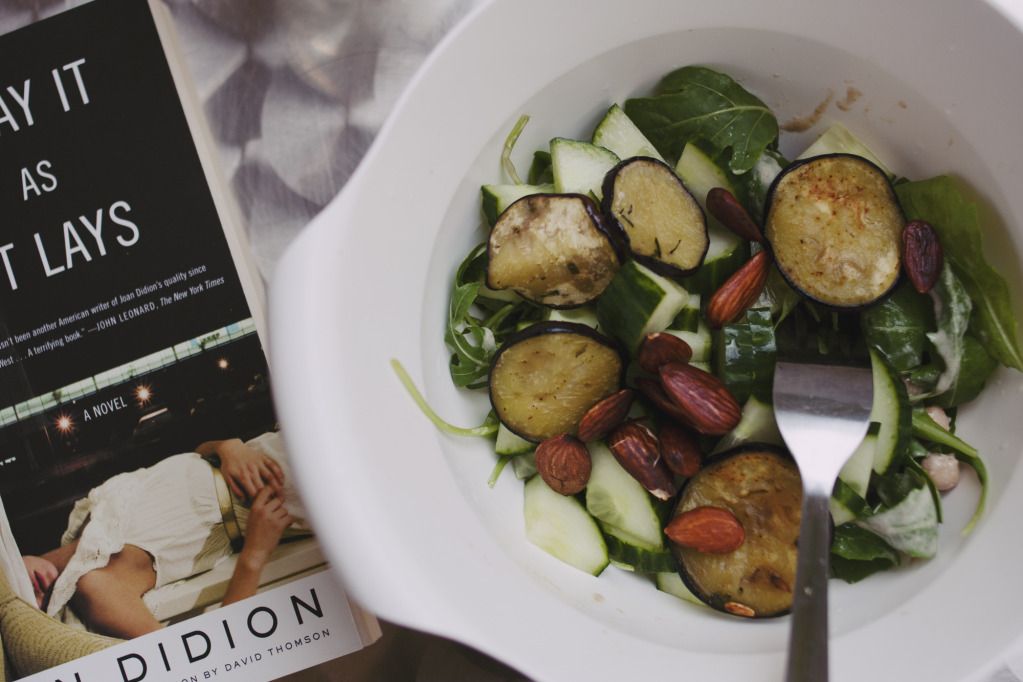 if you're ever in the mood for a skin-friendly light summer salad, try
this
recipe. i made it with arugula & eggplant instead of spinach and zucchini and also added some cucumber. also try joan didion's 'play it as it lays' if you want a good read and can handle the depressing feel that will accompany you throughout the entire novel. i'm not sure i can but i am undoubtedly addicted to didion, i'm currently in the process of reading everything ever written by her.