These past few weeks have been really hectic - in a good way, mostly, due to a new job and a new apartment. Between working and moving (or thinking and dreaming about working and moving) and never being able to fully work through a never ending to-do list, I've hardly had time to pick up my camera at all. Departure Lounge has been put on hold (although definitely not forgotten).
And yes, I'm fully aware I still haven't done a second NY post. Shame!
I can, however, show you some photos from my recent trip to Graz to see some wonderful friends of mine. Some of my favourite people now live all the way in China and Australia, but even with friends who only live in another city a couple of hours away from me, it's becoming increasingly difficult to see them on a regular basis.
It was a perfect fall weekend with a couple of snow flakes mixed in here and there.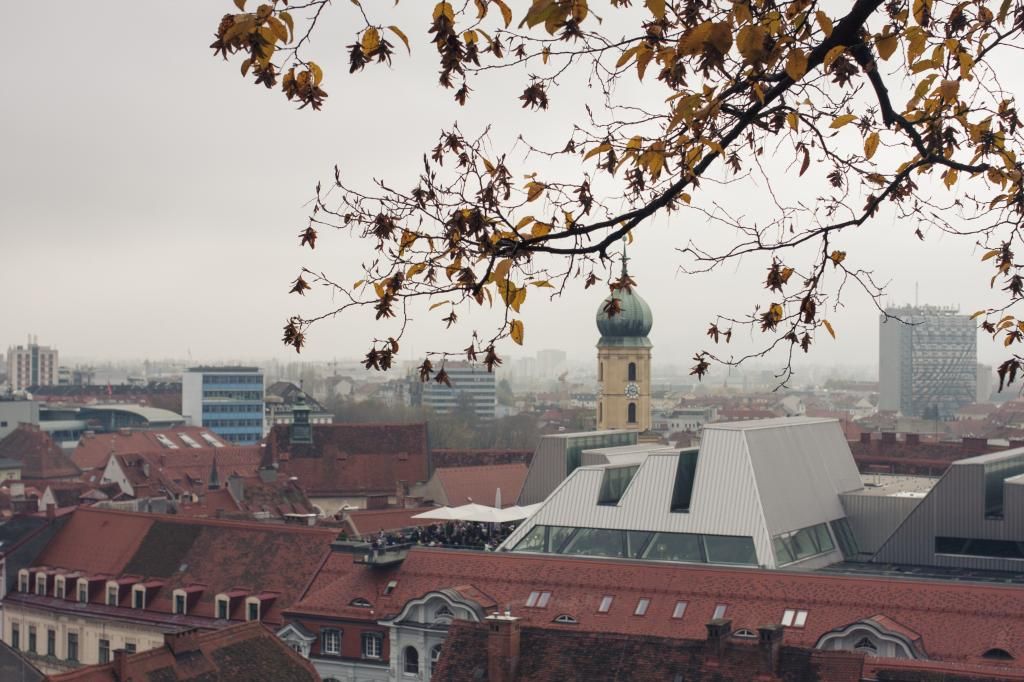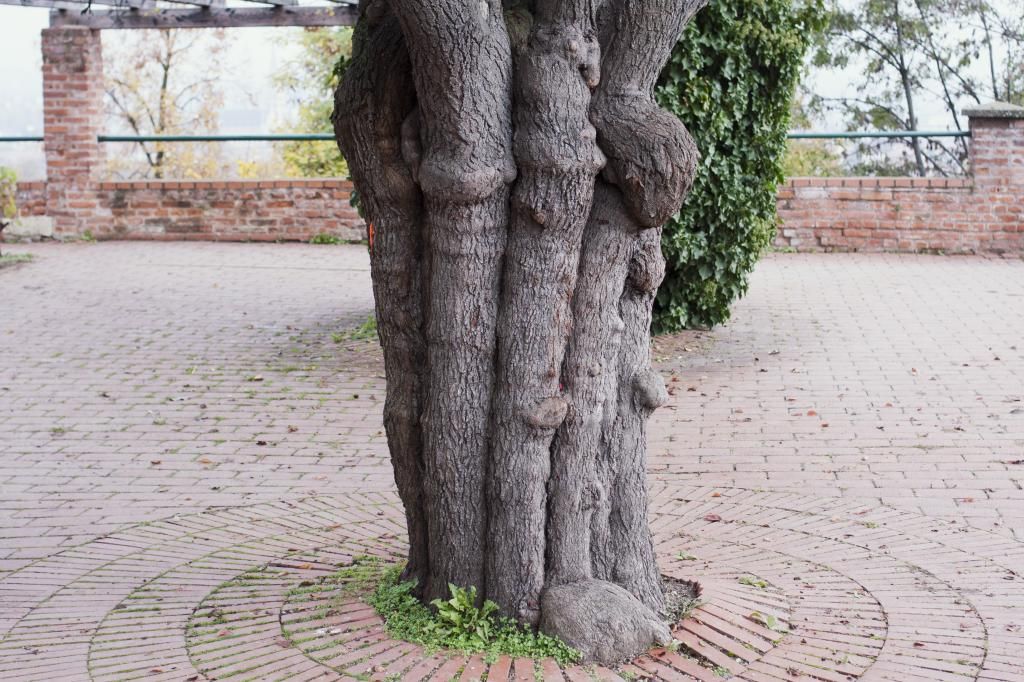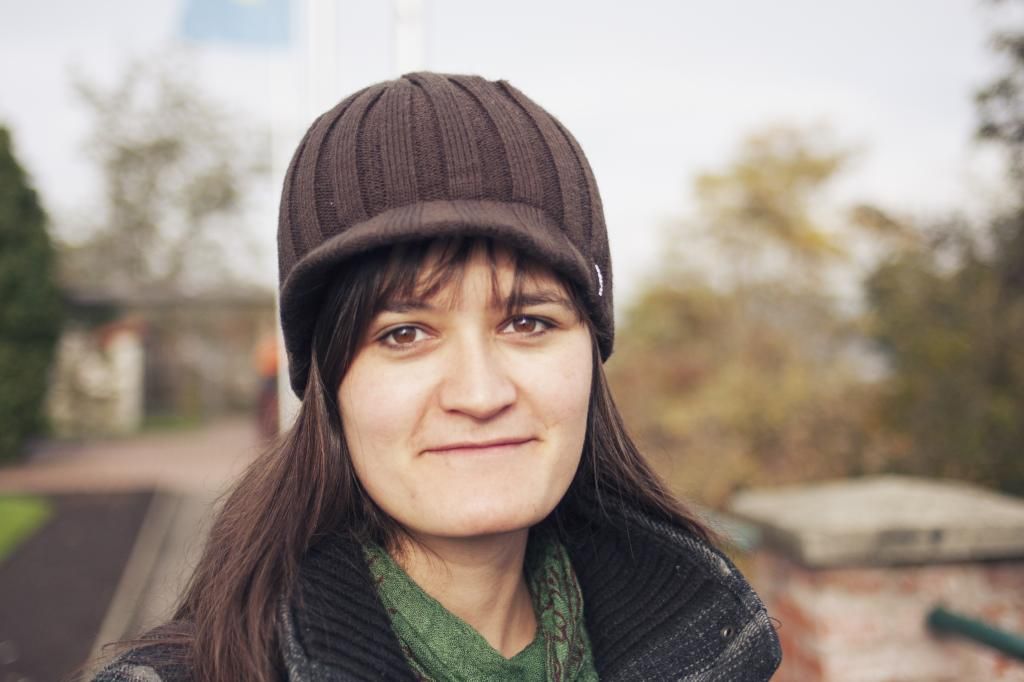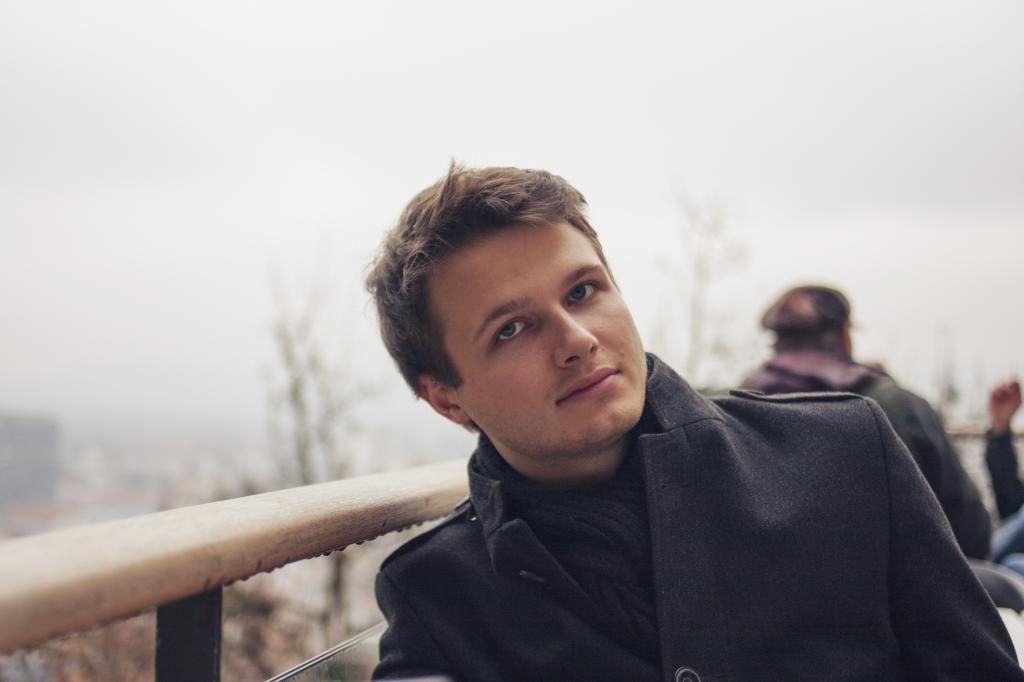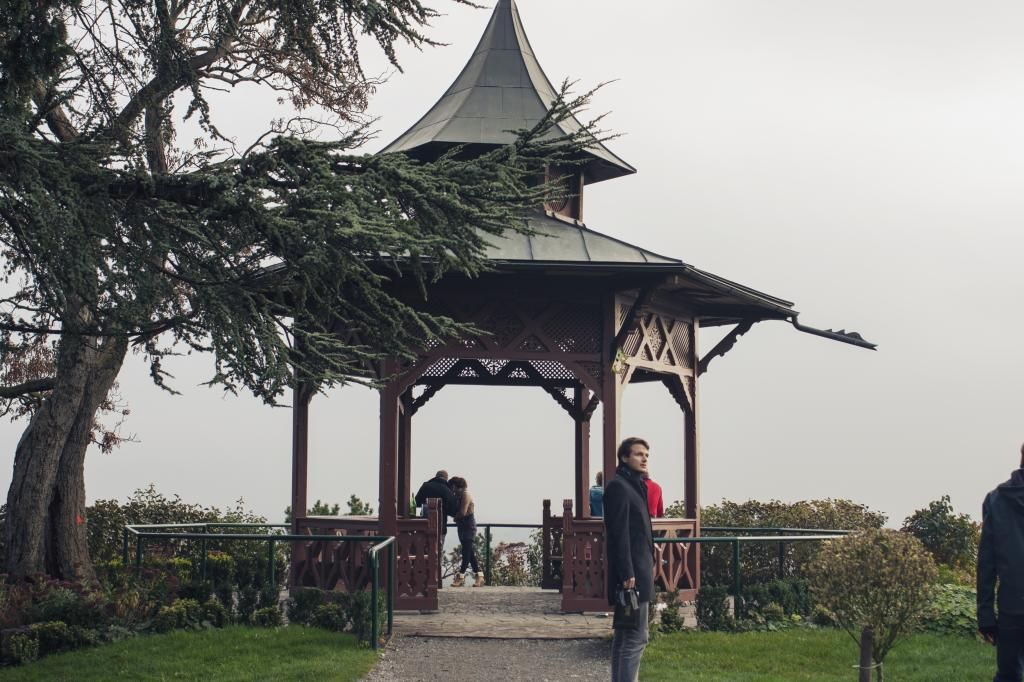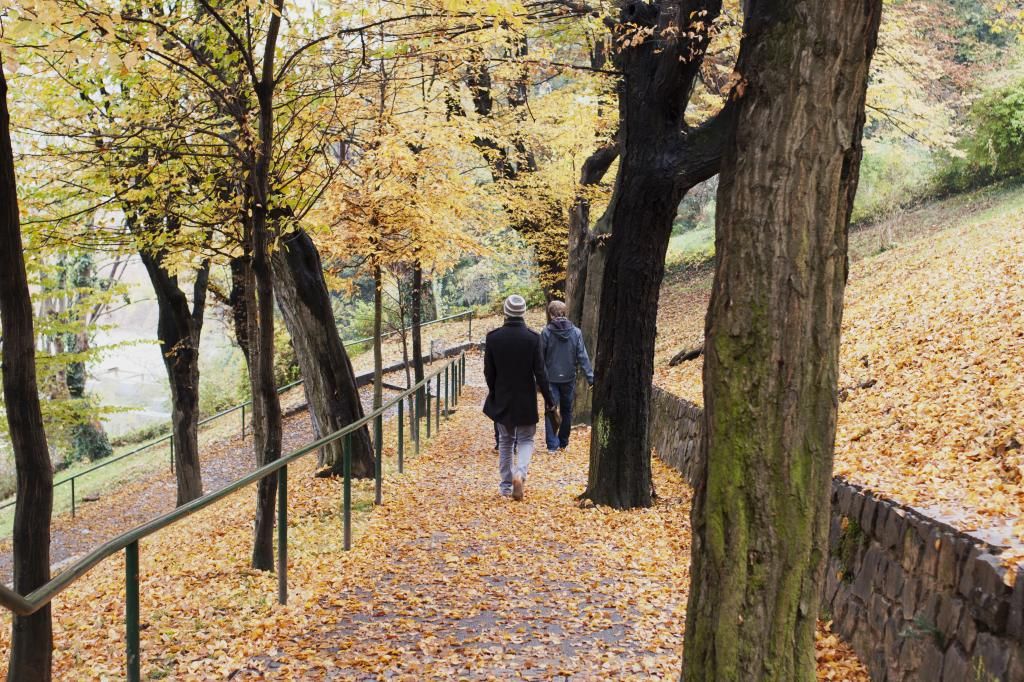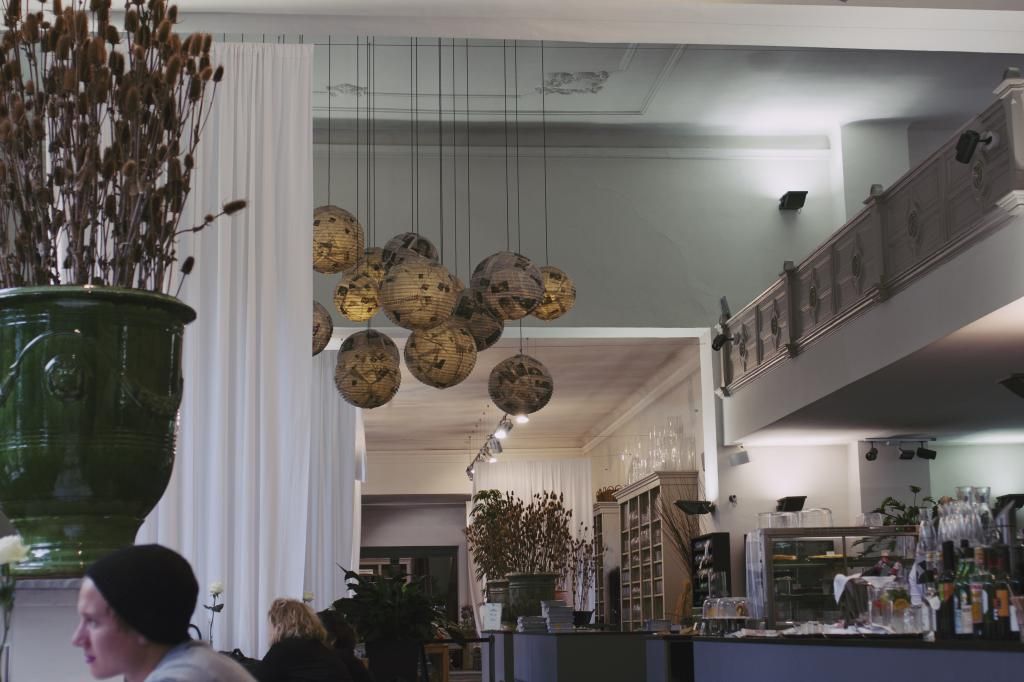 On Sunday we had brunch at
Purberg
, a café inside a gardening center. Definitely an interesting combination if you're into that sort of thing. High ceilings, white curtains, wonderful light, ...