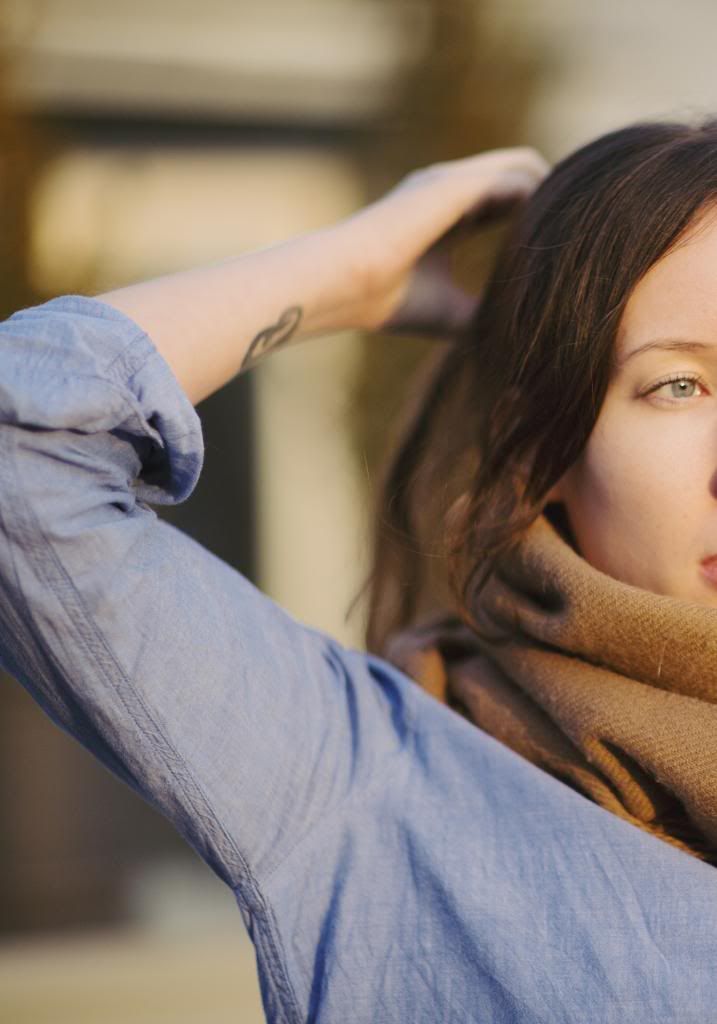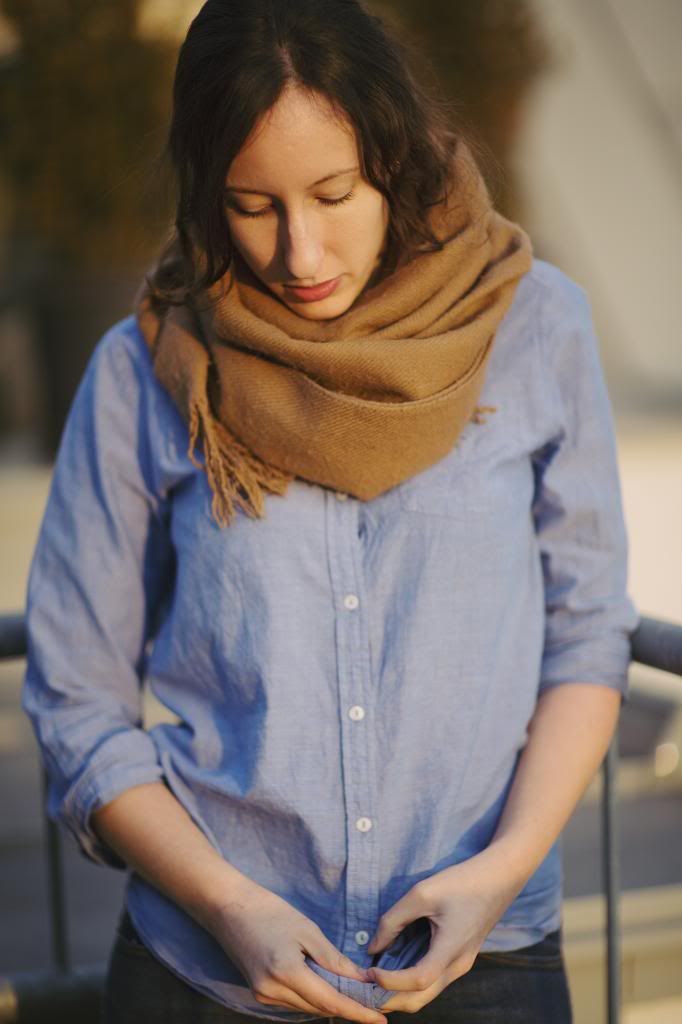 Golden hour light, sometime last week.
Winter is like a long illness that's difficult to shake off,
suddenly the fever returns for no apparent reason...
I'm planning a trip to Melbourne (the one in Australia, which seems logical, but I found out about the existence of a city by the same name in the U.S. when one day browsing for flights I discovered plane tickets were about 500 euros cheaper than the day before - well, the excitement faded as soon as I corrected the typo I'd made in a hurry).
Also planning a slightly more affordable trip to Vienna this weekend,
because I miss it,
because I've been sick (again!),
and because I just need to get out of here for a little while.