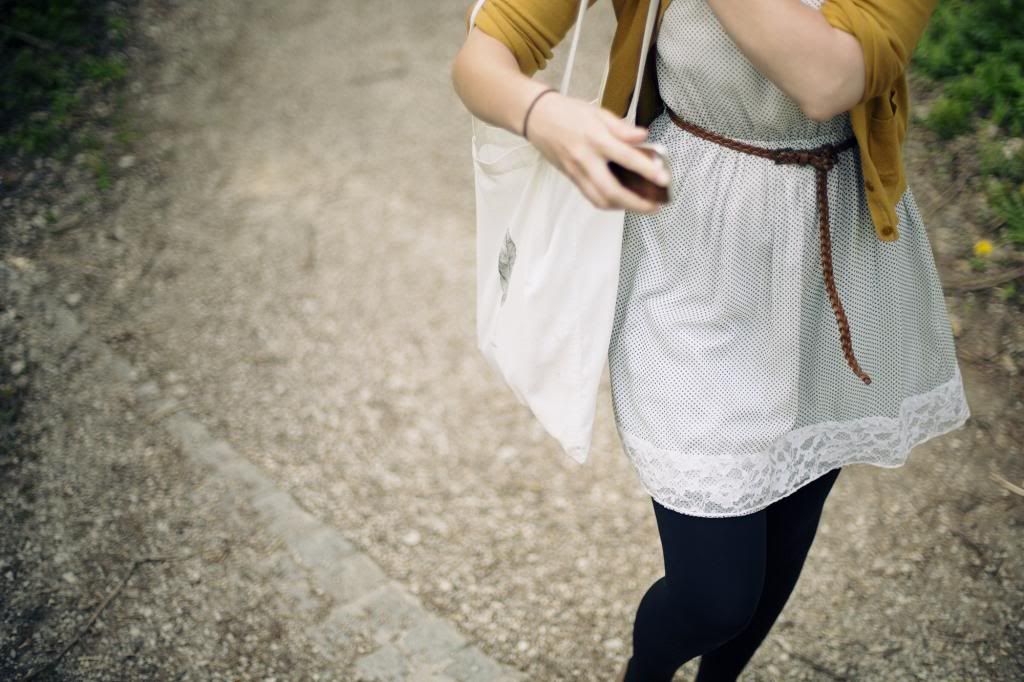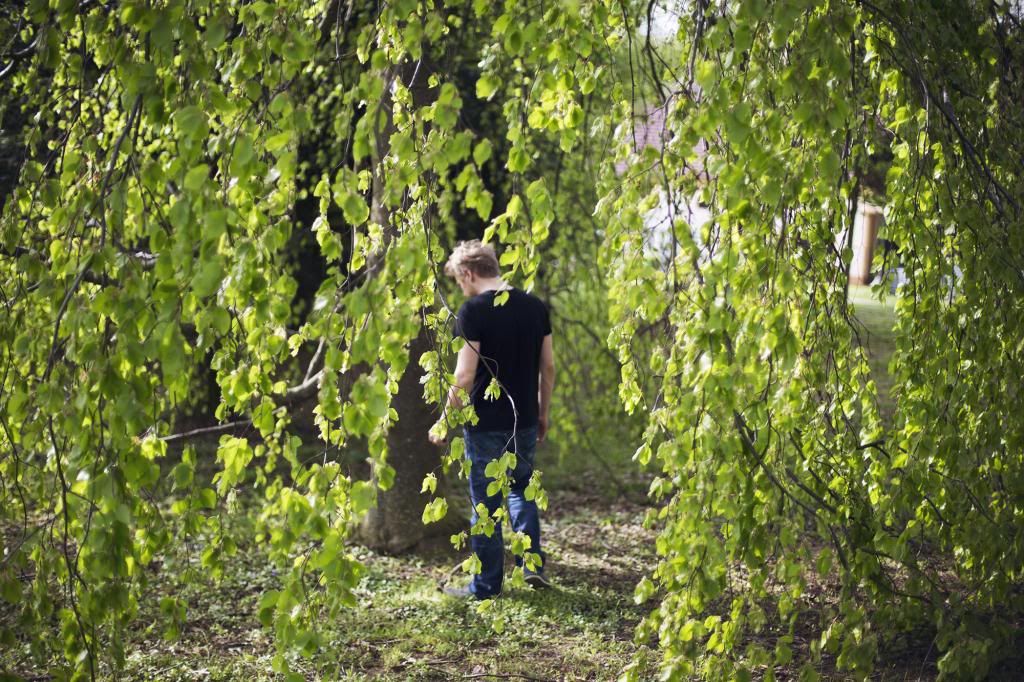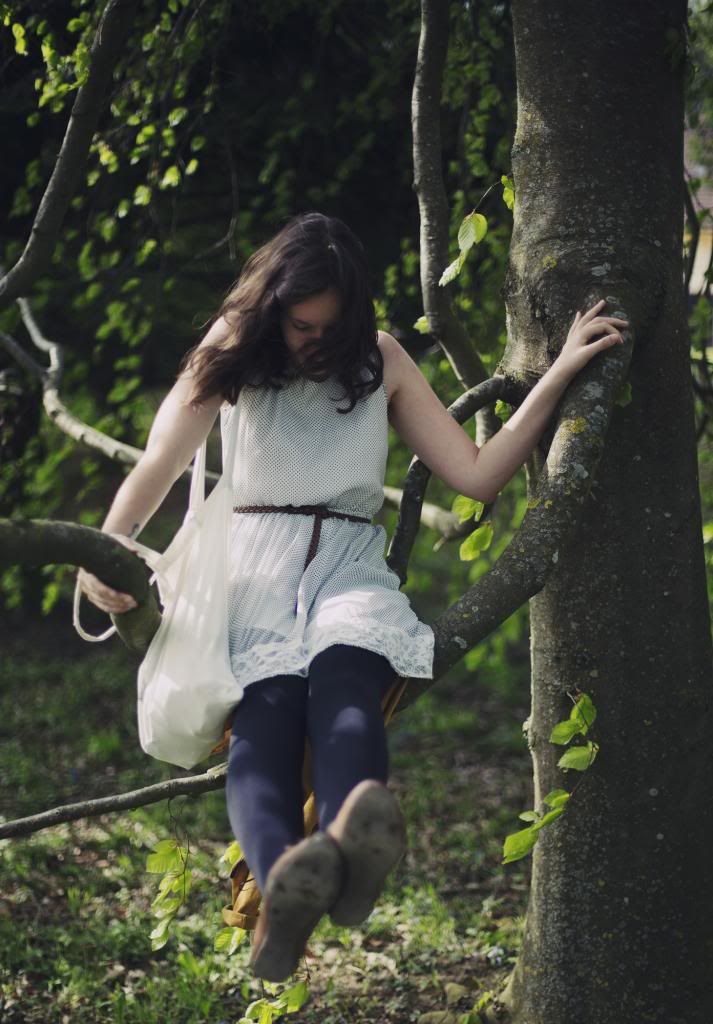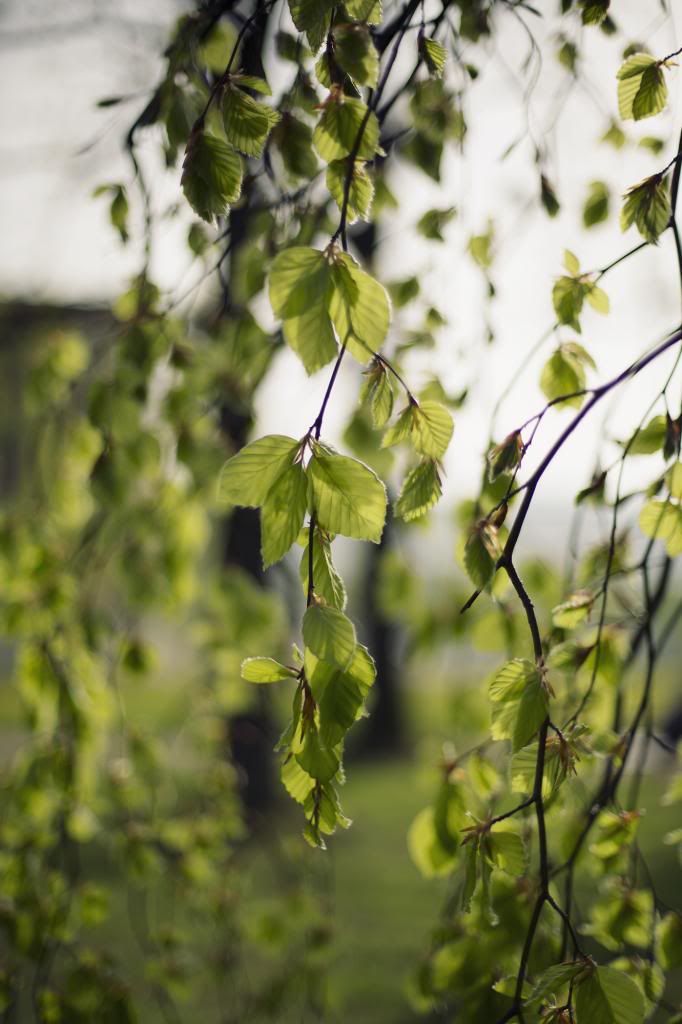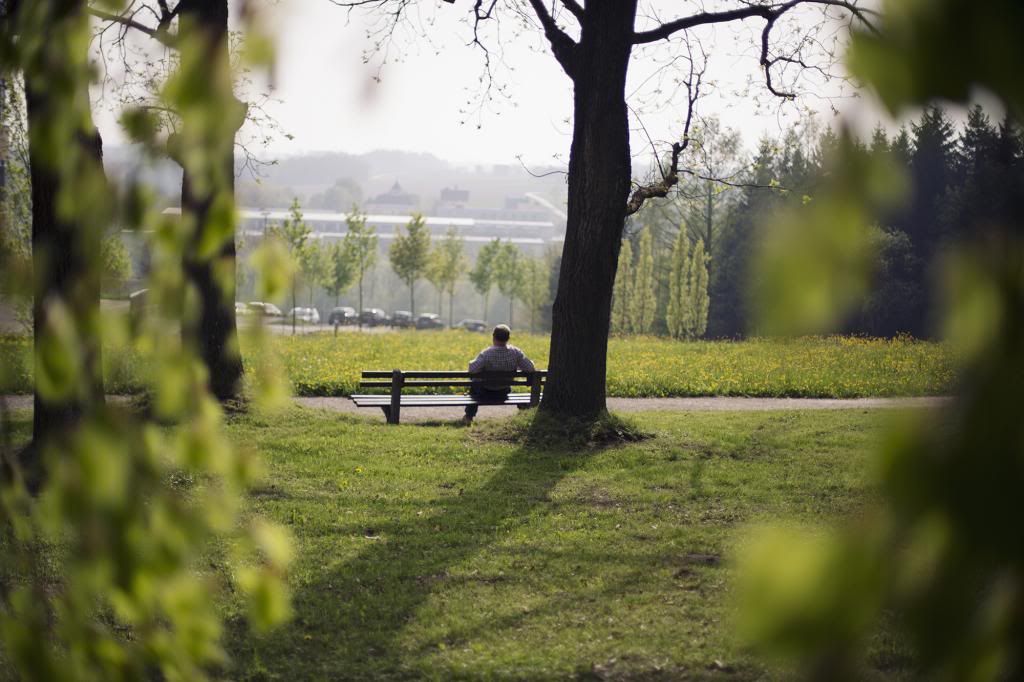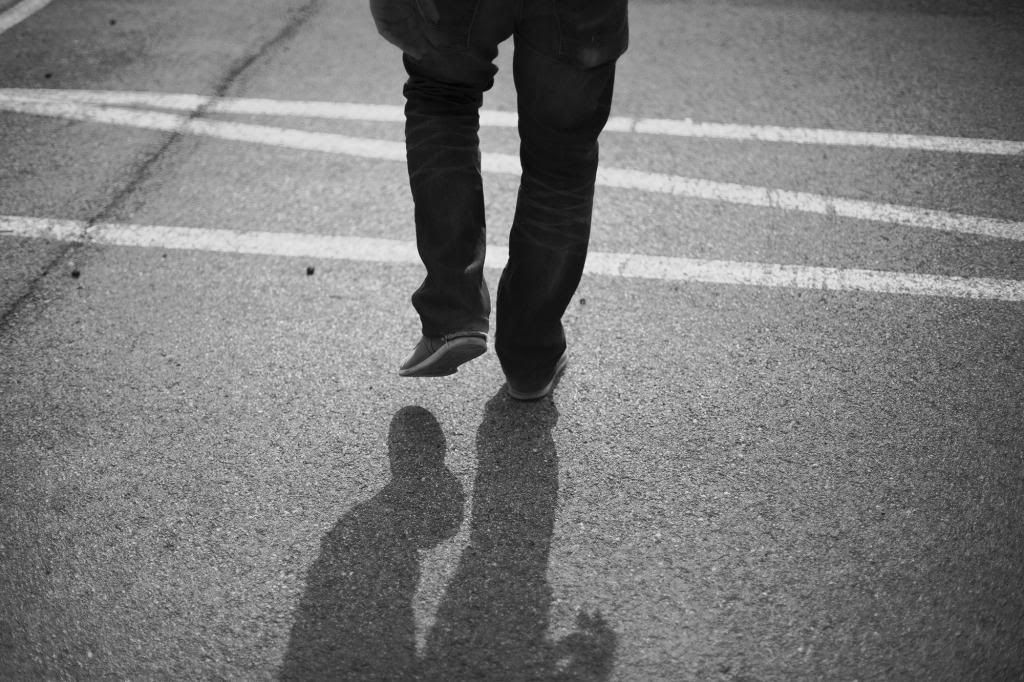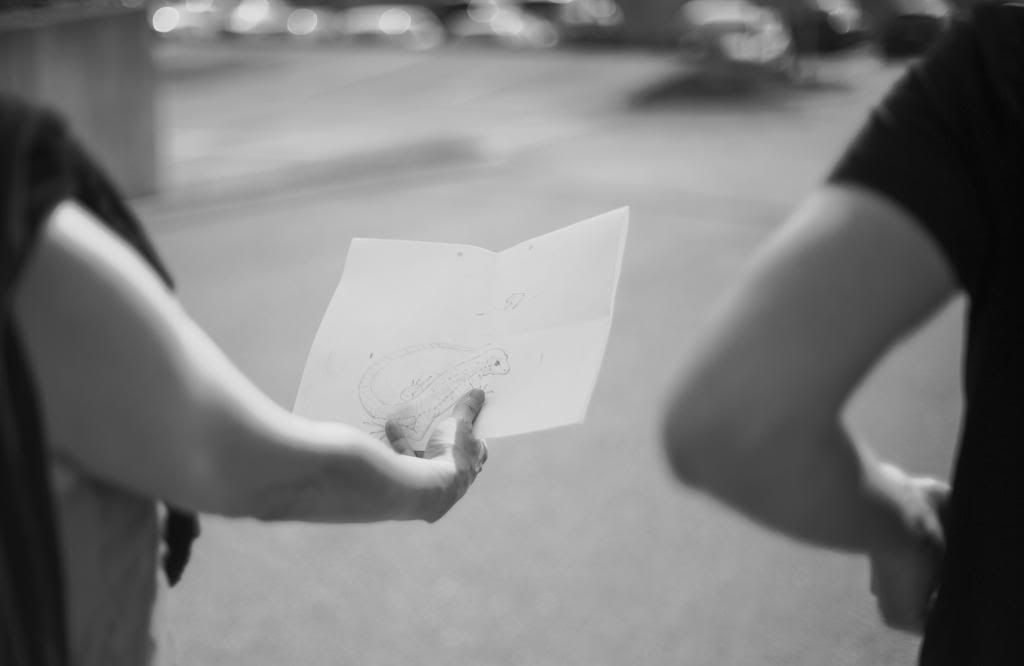 Photos of me by D.
In trees, behind trees,
was where I spent the first of May.
Of course I would wear a lace dress to do that. Who wouldn't?
I also booked a flight to Melbourne, Australia
to attend the wedding of two wonderful friends of mine
(and escape winter here, which is a nice side effect).